DTB-FW-03 Elastic Fabric RFID Wristband (Tag Inside)
Chip options
HF chips (refer to full list)
Size options
160*25mm, 185*25mm, 190*25mm etc
Made from elasticated material, this band is stretchy, soft and removable, making it ideal for multi-use.
This elastic RFID wristband can be made by full color designs. So it is also a good way for promotion for the organizer.DTB RFID develops special chips for elastic RFID wristband to help it to get very good reading range.
Tag Inside
● Material: Hard PCB/PVC
● Size options: Dia 20mm
● Chip options: HF chips (refer to full list)
● Number printing: UID, Serial numbers, variable data
● Encoding: Variable data, password, lock to read only etc.
Fabric Wristband
● Material: Polyester
● Size option: 160*25mm, 185*25mm, 190*25mm etc
● Design: Sublimation-full color printing (both sides)
● 100 pcs/opp bag
● 3,000 pcs/carton
● Carton Size: 53*34*14cm
● G.W.: 8-20 kg/carton (Please refer to the list for specific model)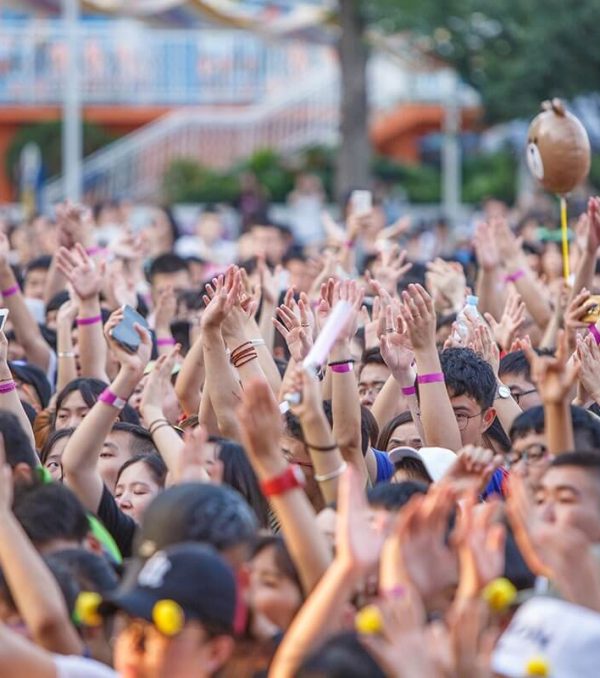 RFID tags or tickets help to automate the registration and check-in process. RFID technology makes the check-in process much faster and more convenient for customers.