HF Handheld Reader
An HF handheld reader is a portable RFID reader that operates at a high frequency of 13.56 MHz, making it suitable for a variety of applications, including access control, inventory management, and asset tracking. With a reading range of up to several meters, it can quickly and accurately read and write data to NFC tags and other HF RFID tags.
If you need a portable RFID reader for your business, consider choosing an HF handheld reader with an Android operating system, which provides a user-friendly interface and allows you to easily manage and process data. You can also look for a portable RFID reader with an NFC reader function, which can be used for contactless payment, social media sharing, and more.
When choosing an HF handheld reader, make sure to consider the reading range, which can vary depending on the specific device. Additionally, you may want to look for a high-quality reader from a reputable supplier that offers reliable performance and customer support.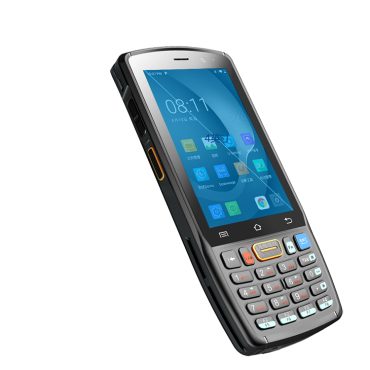 CPU: Qualcomm 1.8GHz Octa core 64bit processor ; Memory: 2GB...