Explore The Future Of RFID Technology Today!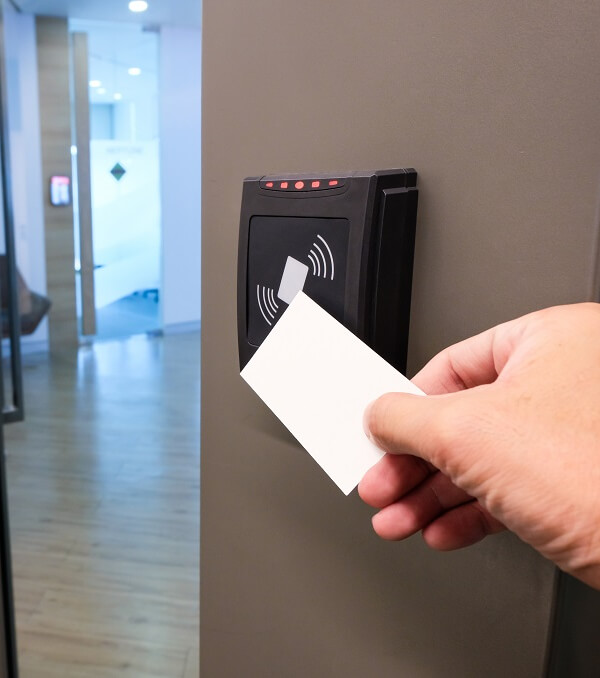 Access control systems utilizing RFID cards provide heightened security by enabling precise user authentication, real-time monitoring, and flexible authorization management for various environments.
RFID cards bring the advantage of quick and effortless transactions, allowing users to make secure payments simply by tapping, eliminating the need for physical contact or cash handling.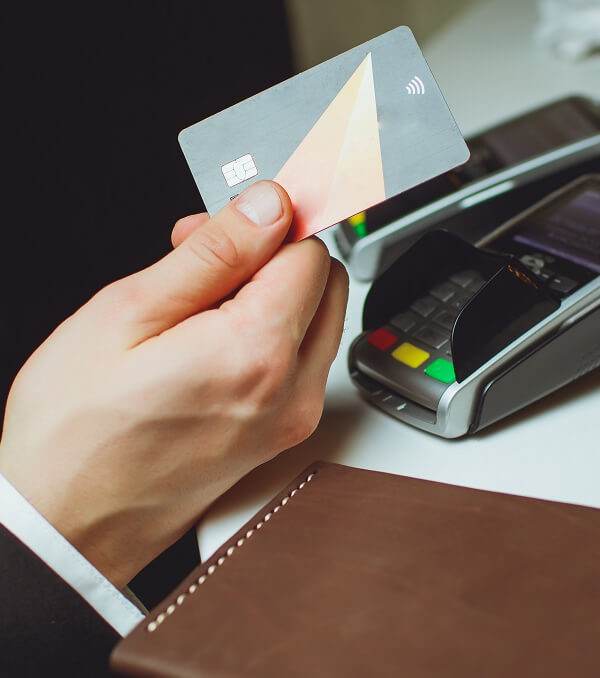 Keep to Do Products and Service lnnovation. Creating Digital Benefits for Worldwide Customers.
1. Are you a Manufacturer?
Yes. Our factory is located in Shenzhen, and we have been involved in this industry for more than 15 years.
It is very flexible. Normally, for NFC tags, the MOQ is 500pcs. For UHF tags, the MOQ is 1000pcs.
3. What are your payment terms?
For bulk orders: the payment term will be 50% deposit and 50% before delivery by T/T.
For Samples: it can be paid by Paypal if ordered below USD100.
4. What do you usually deliver the goods?
The goods will be delivered By DHL, Fedex and UPS, which will take 3-7 working days usually.
5. Can you offer a free sample?
Free samples can be provided at any time if the stock is available.
6. What's your production capacity?
RFID Tag: 50,000,000pcs/month