Chip options
LF(125KHz)、HF(13.56Mhz)、UHF(860~960Mhz)
Size options
ISO Standard size(85.5*54mm、Irregular size)
ABS RFID keyfob combine the RFID technology with good looking and practical keyfob usings. The ABS covering gurantee a perfect protection for the chip against dust and external damage. The housing of the key fob can be printed by laser engraved with a serial number.
Size options
LF(125KHz)、HF(13.56Mhz)、UHF(860~960Mhz)
Size options
ISO Standard size:85.5*54mm、Irregular size
Antenna options
Aluminum foil、Copper wire
Base material
PVC、PET、ABS、PETG
Printing options
offset CMYK printing、Silkscreen printing、Digital printing
Surface finish
Glossy、Matt、Frosted
Numbering options
Black laser code、Yellow laser code、UV ink code、Digital code(dot)、Thermal number
UID list options
Hexadecimal format、Decimal format
● 200 pcs per white box
● 2,000 pcs per paper carton.
● Carton Size: 50*23*1 6 c m;
● G.W.: 12.5kg per carton.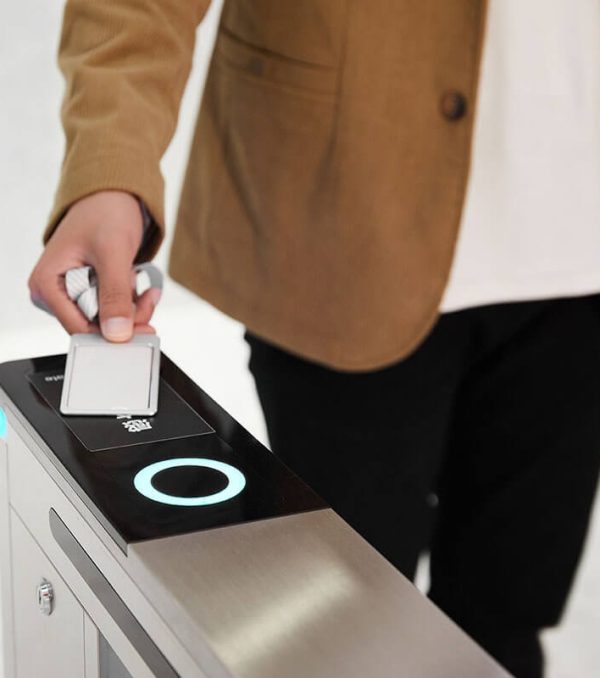 In access control scenarios, RFID tags or cards can hold access credential information and when placed near a compatible reader or antenna, transmit the credential…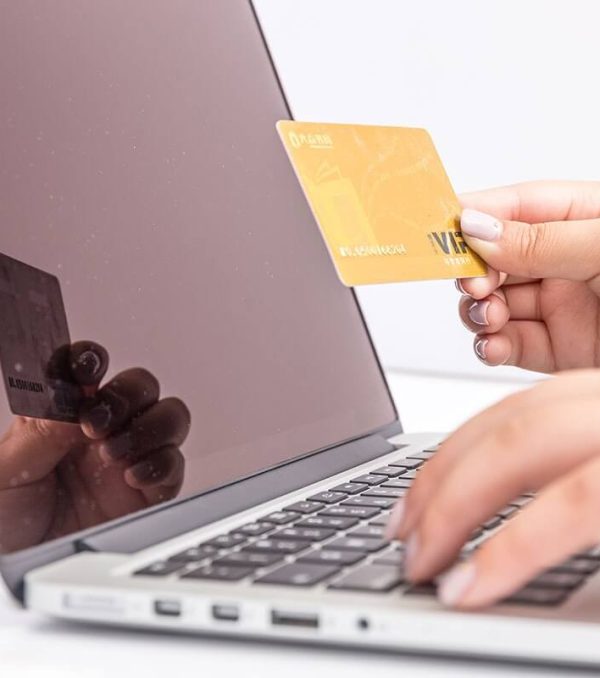 RFID technology combined with member management software can realize access control, member information tracking, cashless payment and other functions, and is widely used in gyms,…