At present, ETC is the most advanced non-parking charging system in the world. Its working principle is as follows:  install RFID tag in car windshield and the antenna of the reader in the toll booth for the continuation process, and the use of Internet technology to settle the amount with the bank, so as to achieve the purpose of charging without parking. 
Intelligent Parking Lot Based on RFID Technology
The intelligent parking management system using RFID based vehicle tracking and monitoring system not only improves work efficiency, saves manpower and material resources, reduces operating costs, prevents employees from collecting fees for personal gain, but also makes the whole management system more secure and reliable. RFID in automotive industry includes driver identification, vehicle image comparison, automatic guidance of parking space, entry and exit of vehicles, parking space tracking record and charge management, and query and print vehicle information at any time.
RFID Based Electronic Tags
Electronic tags on vehicles, also known as "smart CARDS on vehicles", are passive tags in the UHF frequency band using RFID vehicle tracking technology, in which the RFID chip records the corresponding vehicle information. RFID on vehicles uses ceramic electronic tag or flexible anti-transfer electronic tag, has a unique ID number, the electronic cards with RFID chips can store the vehicle license information, environmental protection emission level, annual inspection information, etc., so that the vehicle in the process of driving can be environmental protection zone set up base station remote accurate perception and identification. Environmental protection mark electronic mark and paper environmental protection mark have the same effect.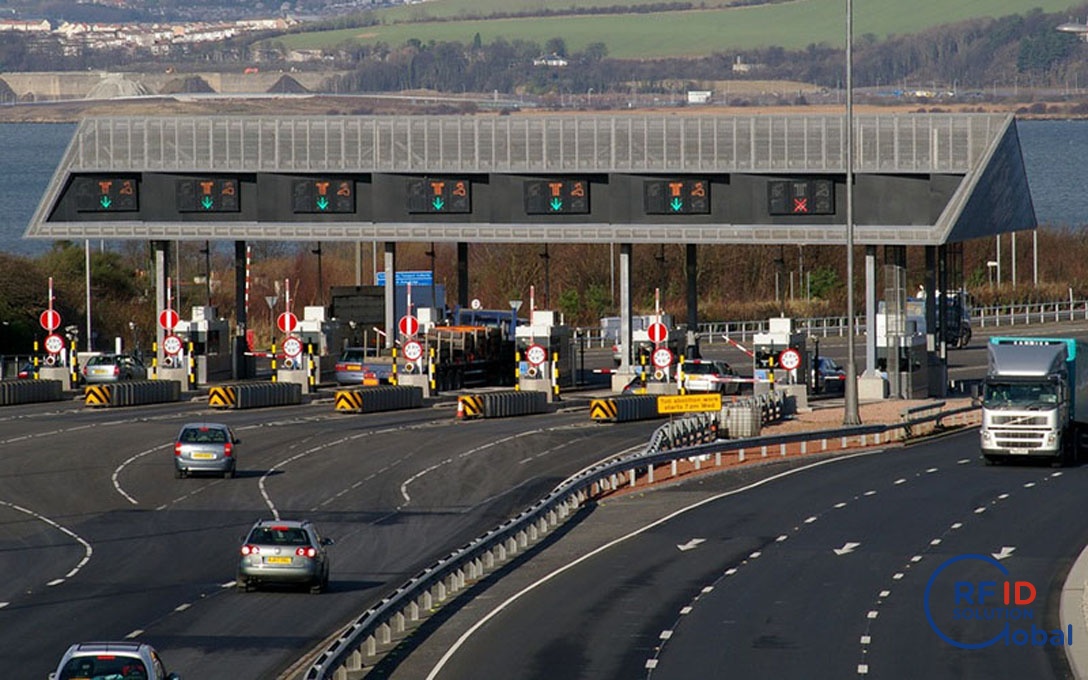 Related RFID Products at DTB