With the popularity of RFID cashless solutions, RFID fabric wristbands are becoming more and more popular in the market. The classic RFID fabric wristband is mainly made by 3 kinds of processes: sublimation, woven and satin.
There are three main advantages of this kind wristband:
1. The organizer can design various styles of advertisements on the RFID fabric wristband, which
is a very good tool for interacting with users;
2. It is a cost-effective option to use RFID fabric wristband;
3. This wristband can be arbitrarily adjusted for all user groups.

PVC Tag
● Material: Hard PVC (glossy or matt finish)
● Size options: 40*25mm, 32*25mm etc.
● Design: Full color printing
● Chip options: HF chips (refer to full list)
● Number printing: UID, Serial numbers, variable data
● Encoding: Variable data, password, lock to read only etc.

Fabric Wristband
Material: Polyester
● Size options: 350*15mm or 350*18mm
● Design: Sublimation-full color printing (both sides)
Satin-Full color printing (one side)
● 100 pcs/opp bag
● 3,000 pcs/carton
● Carton Size: 53*34*14cm
● G.W.: 8-20 kg/carton (Please refer to the list for specific model)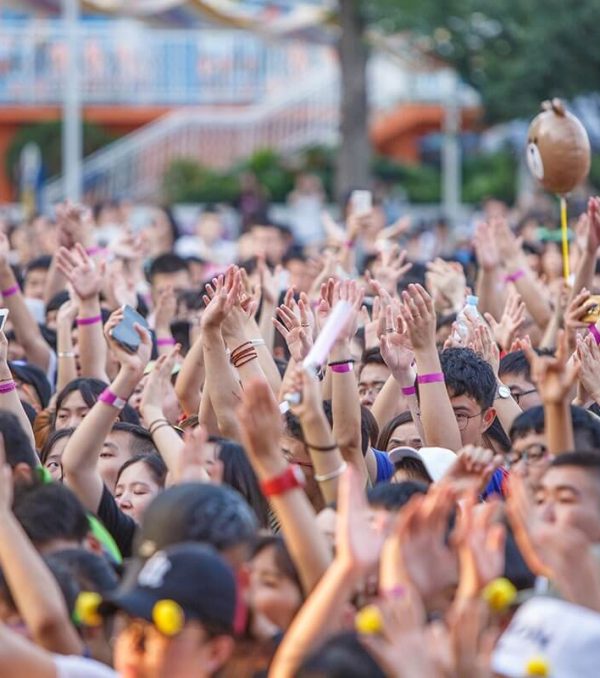 RFID tags or tickets help to automate the registration and check-in process. RFID technology makes the check-in process much faster and more convenient for customers.