RFID Tamper Proof UHF Car Headlight Sticker Wet Inlay
RFID Tamper Proof UHF Car Headlight Sticker Wet Inlay
Air interface protocol
EPC Global Class1 Gen2 ISO18000-6C
Operational frequency
Global 860-960 MHz
Tag dimensions
96 * 22mm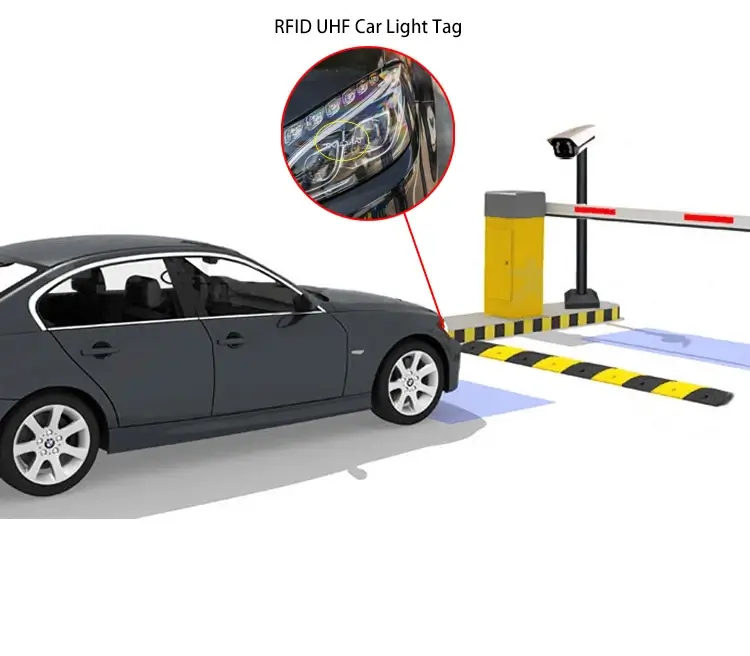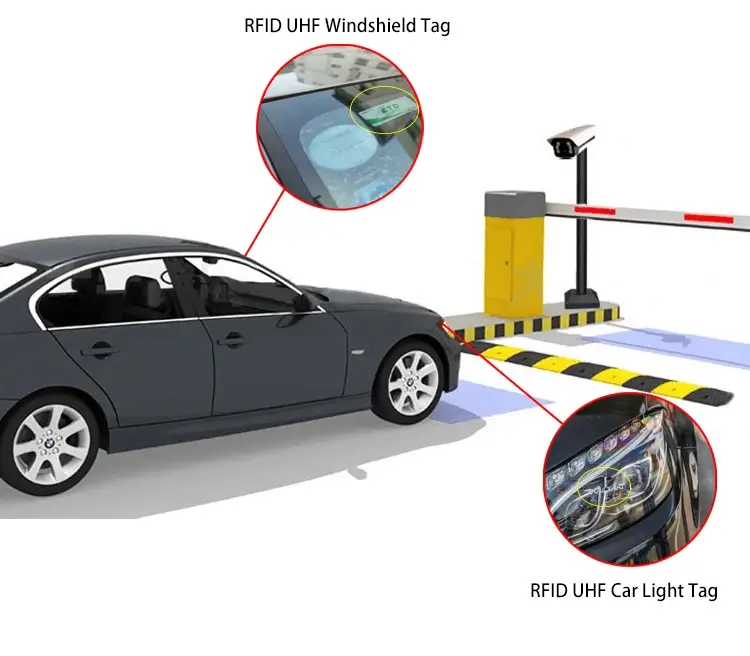 Intelligent network connection has become an important trend in the development of the automotive industry. With it, the Internet of Vehicles is becoming more and more popular, and it has attracted great attention from all parties.
With the development of the Internet of Vehicles and the continuous improvement of RFID and sensing technologies, the application of electronic tags in automobiles will inevitably become more and more extensive.
The electronic label of the car light can be attached to the car headlight.
The function is similar to the windshield label, but the difference is: that the windshield label will affect the appearance and sight line, and may also be interfered with by the explosion-proof film. The electronic label of the car light can avoid the above adverse effects.
Product Name
RFID Tamper Proof UHF Car Headlight Sticker Wet Inlay
Model number
Headlight Sticker DTB-G9912A
Place of Origin
Shenzhen, Guangdong, China
Tag Size
99*12mm or customized size
Antenna size
85*8mm
Chip
Impinj Monza 4QT or other chip available
Chip Memory
EPC: 128 bits
User: 512 bits
Material
1) Adhesive film
2) Aluminum etched Antenna / Silver printing ink Antenna (Silver printing ink needs customized)
3) PET substrate(transparency or white color)
4) Black ink
Weight
About 1.2g
Frequency
860~960MHz
Protocol
IEC/ISO 18000-6C EPC Class 1 Gen 2
Operating mode
Read&Write
Reading distance
12-25 meters(According to different environments and readers)
Life
≥ 10 years / ≥100,000times
Feature
1. Anti-infrared rays&Anti-UV ray (car lights and sunlight).
2. Anti-tearing (After peeling off the label from the carlight pasting position, the label is damaged after peeling off and cannot be reused).
3. Anti-high temperature
4. Waterproof
5. Strong adhesive
6. Can be customized printing
Printing Option
Logo, Serial number, barcode, QR, Password etc
Application
Parking Management, Car identification, VehicleTracking System
Industry-specific Attributes
Special Features
Tamper Proof
Communication Interface
RFID, UHF
Supply Ability
2000000 Piece/Pieces per Month