In order to reduce the production cost of the Pouch type's elastic RFID wristband, DTB designed the elastic wristband with RFID tag outside. This wristband also has good elasticity. What is important is that the production process is low. Therefore, it is very cost-effective choice.
Tag
● Material: PVC
● Size options: 40*25mm, 32*25mm etc.
● Design: Full-color printing
● Chip options: HF chips (refer to full list)
● Number printing: UID, Serial numbers, variable data
● Encoding: Variable data, password, lock to read-only, etc.
Fabric Wristband
● Material: Polyester
● Size options: 160*25mm, 185*25mm, 190*25mm
● Design: Solid Color
● 100 pcs/opp bag
● 3,000 pcs/carton
● Carton Size: 53*34*14cm
● G.W.: 8-20 kg/carton (Please refer to the list for the specific model)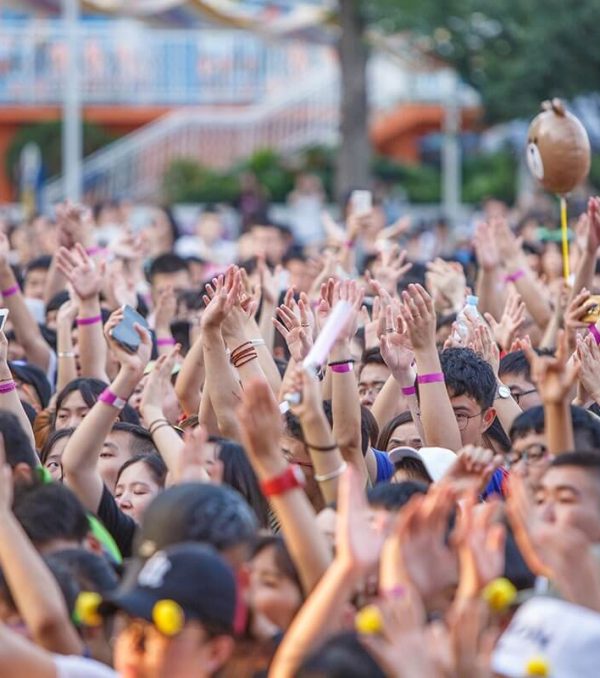 RFID tags or tickets help to automate the registration and check-in process. RFID technology makes the check-in process much faster and more convenient for customers.