This hole punching RFID fabric wristband is very popular in the camping field. In outdoor activities, its lightweight design can give users a good experience. The wristband is featured by waterproof, disposable closure and adjustable lock.
Tag
● Material: Hard PVC
● Size options: 40*25mm, 32*25mm etc.
● Design: Full-color printing
● Chip options: HF chips (refer to full list)
● Number printing: UID, Serial numbers, variable data
● Encoding: Variable data, password, lock to read-only, etc.
Fabric Wristband
● Material: Polyester
● Size options: 260*15mm or 260*18mm
● Design: Woven-Pantone color(up to 7 colors)
Metallic 871C & 877C
● Number of punching holes: 5-10 holes
● 100 pcs/opp bag
● 3,000 pcs/carton
● Carton Size: 53*34*14cm
● G.W.: 8-20 kg/carton (Please refer to the list for the specific model)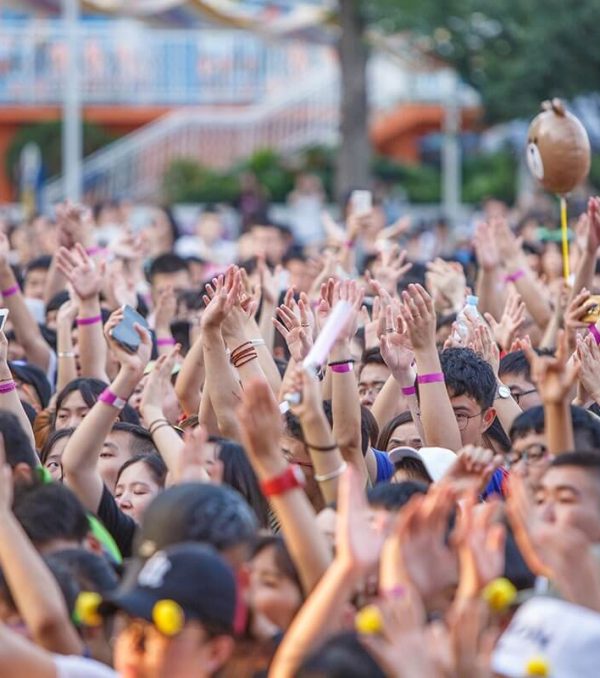 RFID tags or tickets help to automate the registration and check-in process. RFID technology makes the check-in process much faster and more convenient for customers.