DTB-PW-01 Synthetic Paper RFID Wristband
Chip options
HF(13.56MHz)
Size options
250*25mm
Paper wristbands are frequently used. DTB enhances this product with modern RFID technology.
The special feature of the paper RFID wristband is its adhesive closure. Once closed, the only way to remove the band is by cutting it off.
Chip options
HF(13.56MHz)
Size options
250*25mm
Net weight
0.5g
Material
Synthetic paper
Design
CMYK full color printing
Number printing
UID, S/N, variable number
Encoding
Variable data, password, lock to read only etc.
● 500 pcs/roll
● 5,000 pcs/carton
● Carton Size: 50*23*14cm
● G.W.: 16 kg/carton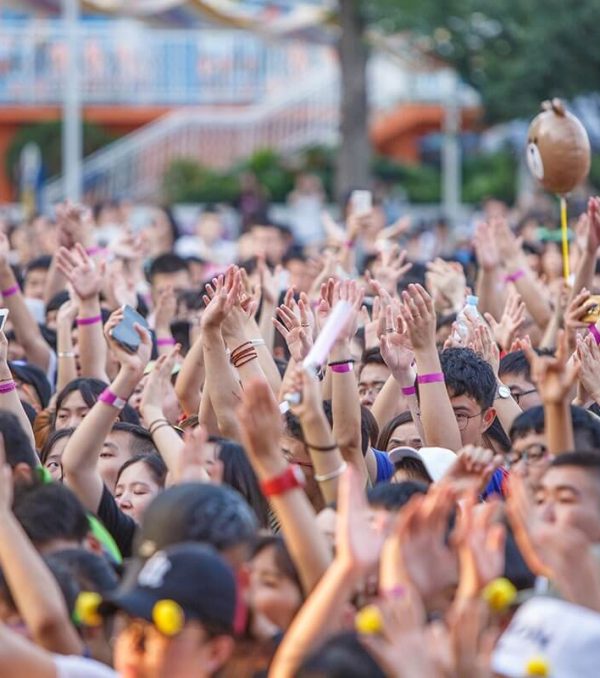 RFID tags or tickets help to automate the registration and check-in process. RFID technology makes the check-in process much faster and more convenient for customers.