DTB-VW-02 PVC RFID Wristband (Double layer))
Chip options
HF(13.56MHz)
Size options
250*25mm
NFC combines RFID technology with good-looking and practical housing. The resilient One-way RFID wristband is made of thin Polyvinylchloride (PVC). On the backside of the bracelet, embedded in the PVC, is the contactless transponder chip.
The RFID PVC bracelet is used for hospital patients as well as for prison inmates, for access control to events, and festivals lasting several days. Cashless payments etc.
Chip options
HF(13.56MHz)
Size options
250*25mm
Net weight
1.2g
Material
PVC
Color
Full color for printing
Logo printing
CMY K printing
Number printing
UID, S/N, variable number
Encoding
Variable data, password, lock to read-only, etc
● 500 pcs/box 
● 5,000 pcs/carton
● Carton Size: 56*39*37cm
● G.W.: 12 kg/carton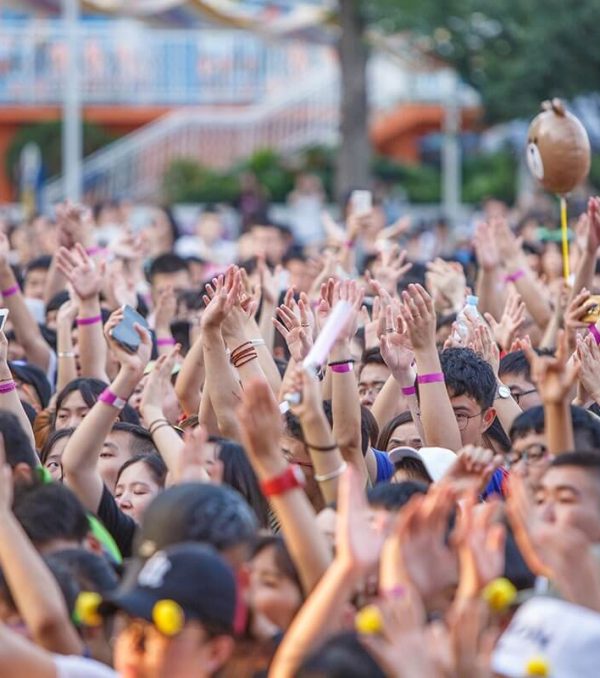 RFID tags or tickets help to automate the registration and check-in process. RFID technology makes the check-in process much faster and more convenient for customers.