DTB-SW-11 Silicone Wristband
Chip options
LF(125KHz), H F(13.56MHz), UH F(860-960MHz)
Size options
Size options: 267*26mm
RFID wristbands combine the RFID technology with good looking and practical housings. They can be used like a wrist watch and make using RFID technology easy. Flexible, waterproof silicone material makes it comfortable and durable for long lasting use.
Chip options
LF(125KHz), H F(13.56MHz), UH F(860-960MHz)
Size options
267*26mm
Material
Silicone
Color
Pantone color
Logo printing
Silkscreen printing
UID list options
Hexadecimal format, Decimal format
● 100 pcs/box 
● 1,000 pcs/carton
● Carton Size: 54.5*25*35cm
● G.W.: 10-30 kg/carton (Please refer to the list for specific model)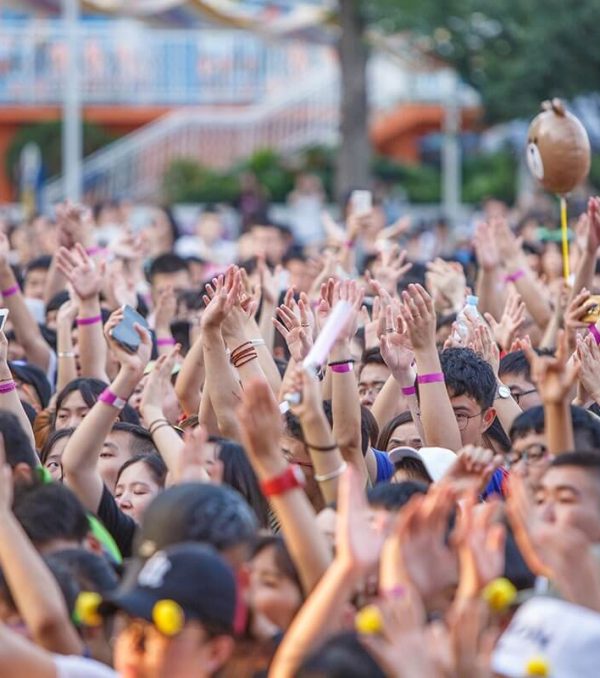 RFID tags or tickets help to automate the registration and check-in process. RFID technology makes the check-in process much faster and more convenient for customers.