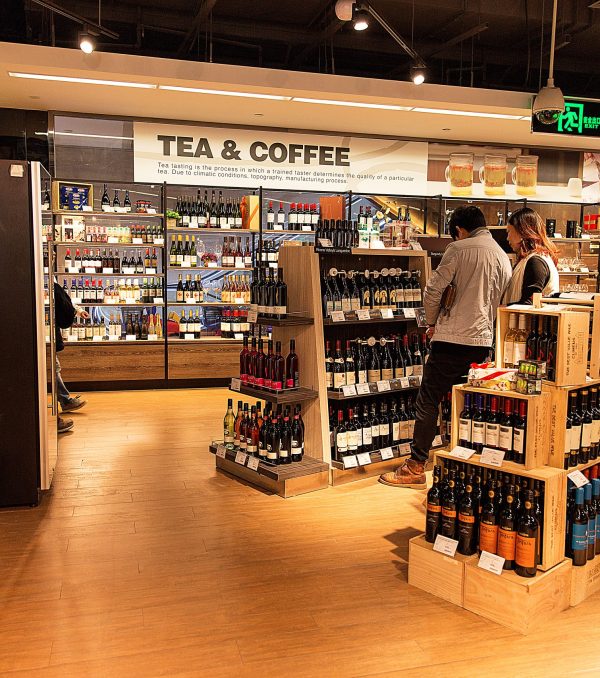 By integrating RFID tags on merchandise and shelves, retailers optimize operations, ensuring accurate stock levels and a smooth shopping process for customers.
By leveraging RFID tags, organizations enhance asset tracking, streamline inventory control, and achieve seamless coordination across the supply chain network.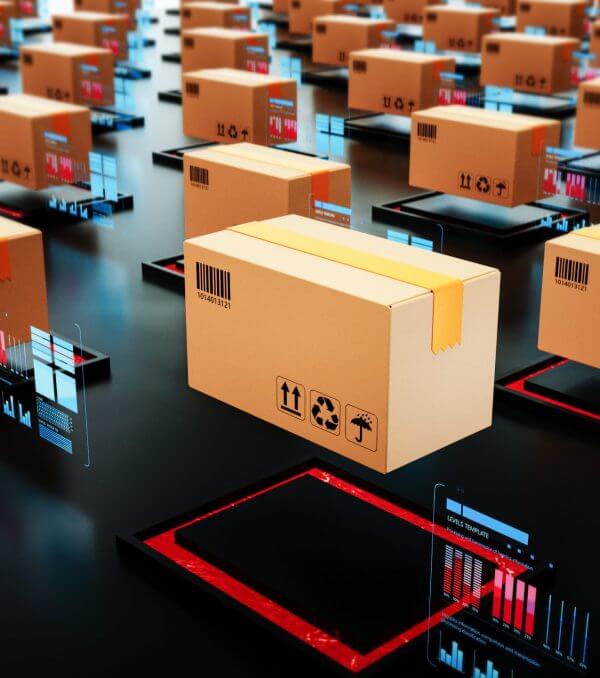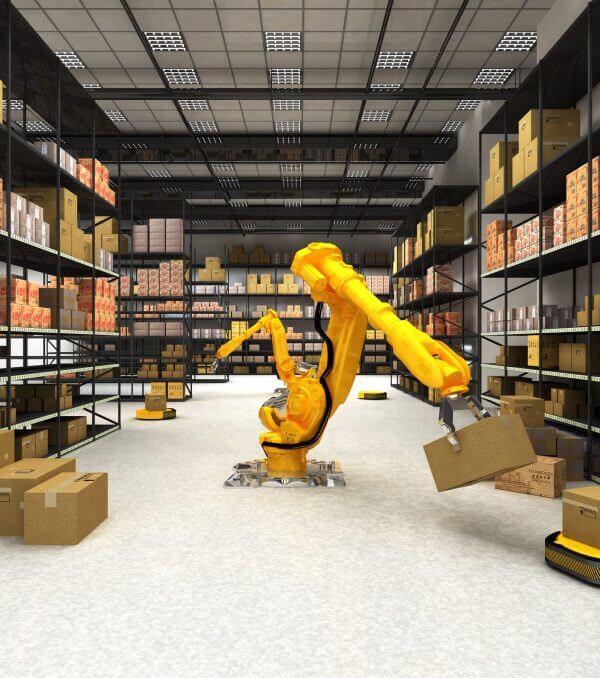 With RFID tags, warehouses gain instant visibility into stock movement, enabling faster order processing, minimizing stockouts, and optimizing resource utilization.
With RFID tags embedded in books, libraries can automate check-in/check-out processes, locate misplaced items, and manage inventory more accurately.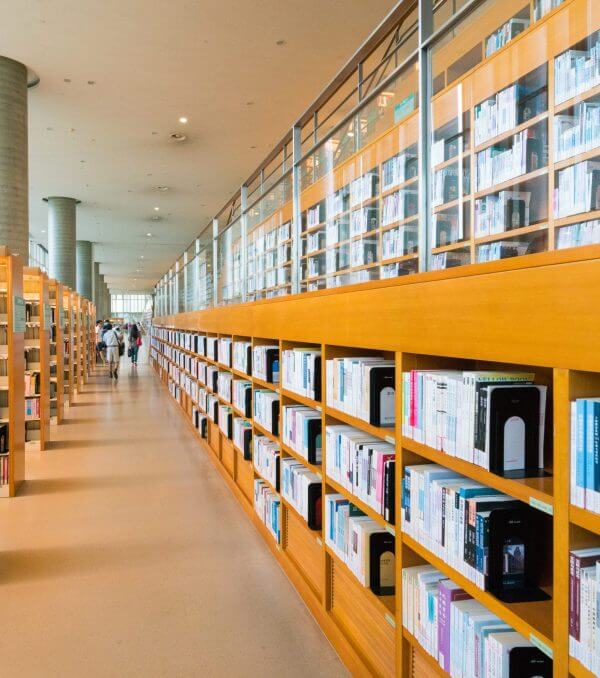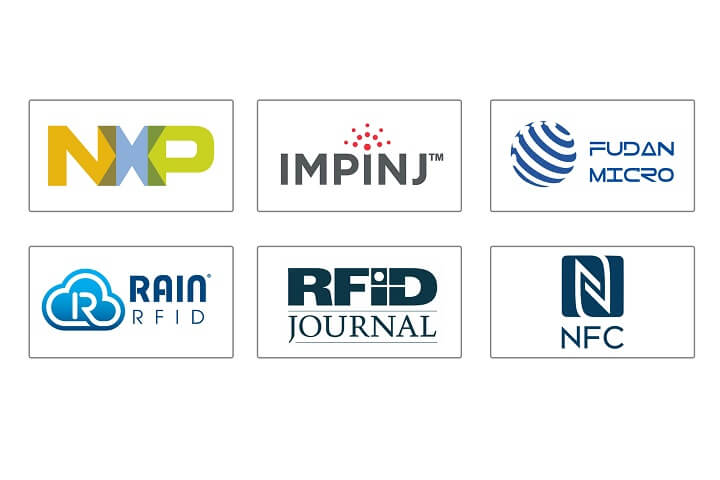 Best Class Source
DTB is the Partner of best class RFID company/organization, like NXP, ST, RAIN Alliance, NFC Forum etc.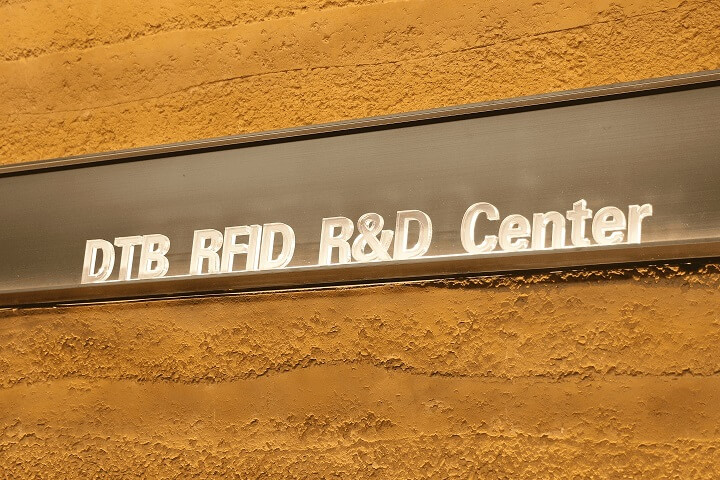 R&D Core
Professional R&D team to keep to do product innovation.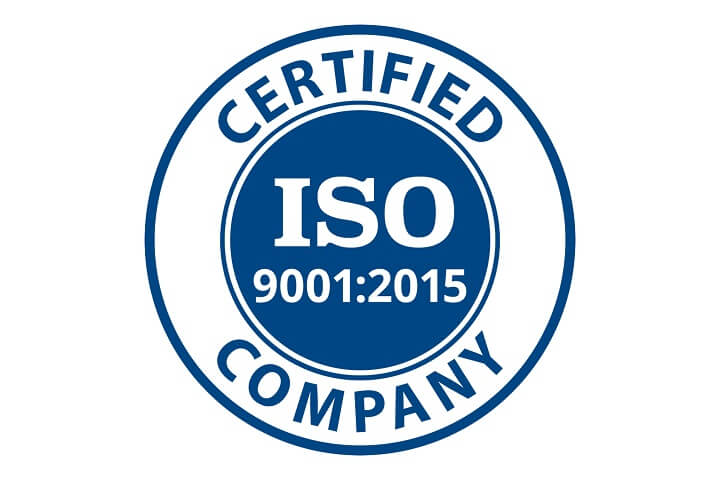 ISO Management
With ISO 9001 approved, DTB employees are traineed to work according to ISO management system.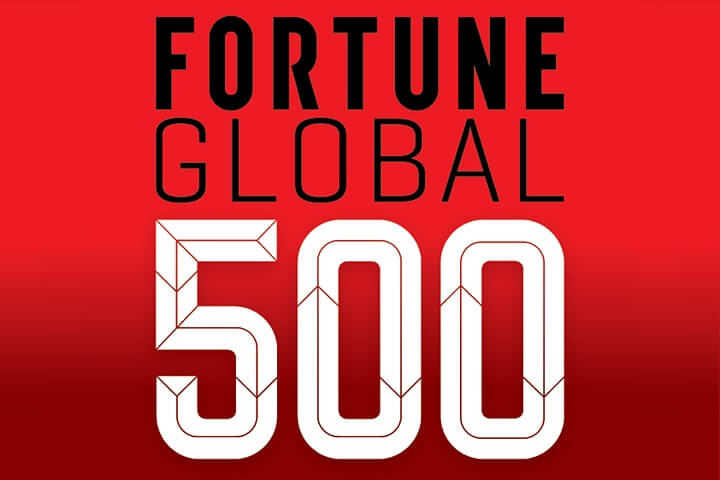 Fortune 500 Cooperation
Rich experience to work with Furtune 500 companies, good reputation.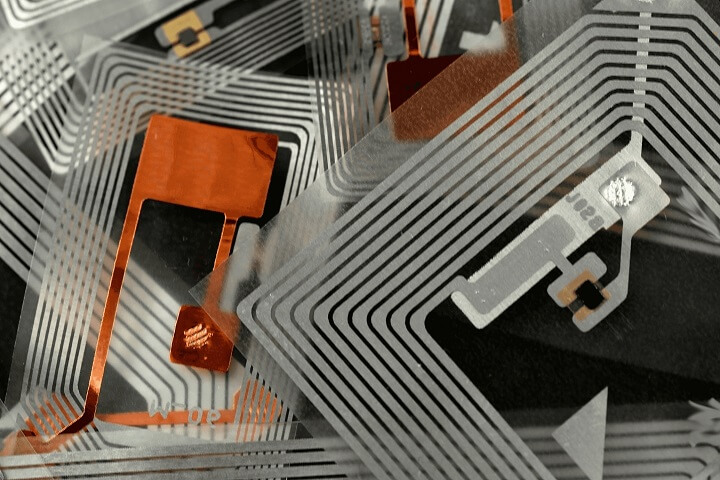 High Degree of Product Customization
Offering Product Design, Data Processing, and More.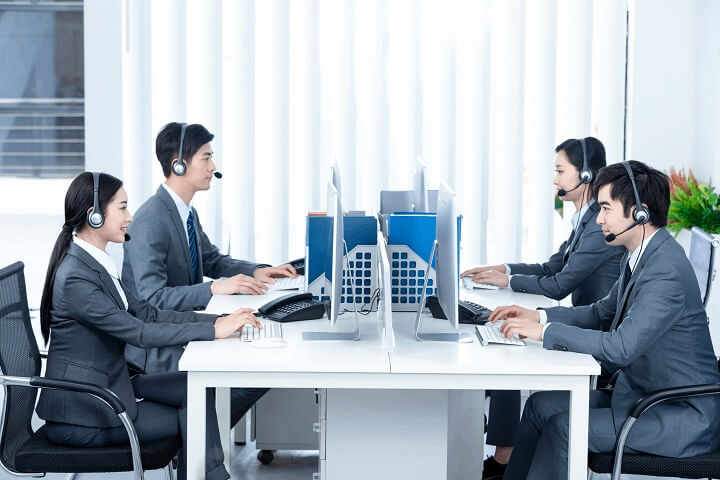 24/7 Online Service
You can reach us anytime through online chat, phone, or email.
To Be the Worldwide Leading Provider of RFID Products and Solutions
Keep to Do Products and Service lnnovation. Creating Digital Benefits for Worldwide Customers.
1. Are you a Manufacturer?
Yes. Our factory is located in Shenzhen, and we have been involved in this industry for more than 15 years.
It is very flexible. Normally, for NFC tags, the MOQ is 500pcs. For UHF tags, the MOQ is 1000pcs.
3. What are your payment terms?
For bulk orders: the payment term will be 50% deposit and 50% before delivery by T/T.
For Samples: it can be paid by Paypal if ordered below USD100.
4. What do you usually deliver the goods?
The goods will be delivered By DHL, Fedex and UPS, which will take 3-7 working days usually.
5. Can you offer a free sample?
Free samples can be provided at any time if the stock is available.
6. What's your production capacity?
RFID Tag: 50,000,000pcs/month