Explore The Future Of RFID Technology Today!
DTB Applied Industries to Know
With the rapid development of IOT, RFID technology is playing an increasingly important role in people's daily life. They are bringing all aspects of society into a new era. Such as, logistics, retail, manufacturing, clothing industry, medical care, anti-counterfeiting, asset management, transportation, animal identification, library, automobile, aviation, military and other fields.
Learn about RFID solutions for more industries?
Professional RFID Product and Solution Provider
As a leading RFID supplier, we provide a comprehensive range of RFID hardware, including tags and readers, for inventory management. Our high-frequency and active RFID systems utilize the latest technology, such as Alien Technology, to ensure top performance. Whether you need passive RFID tags or UHF frequency solutions, we are your go-to manufacturer and company of RFID systems.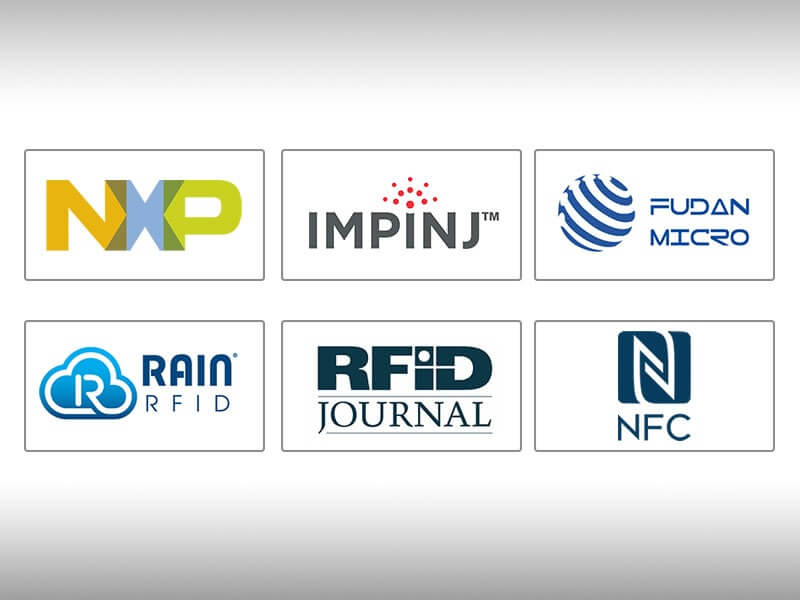 Best Class Source
DTB is the Partner of best class RFID company/organization, like NXP, ST, RAIN Alliance, NFC Forum etc.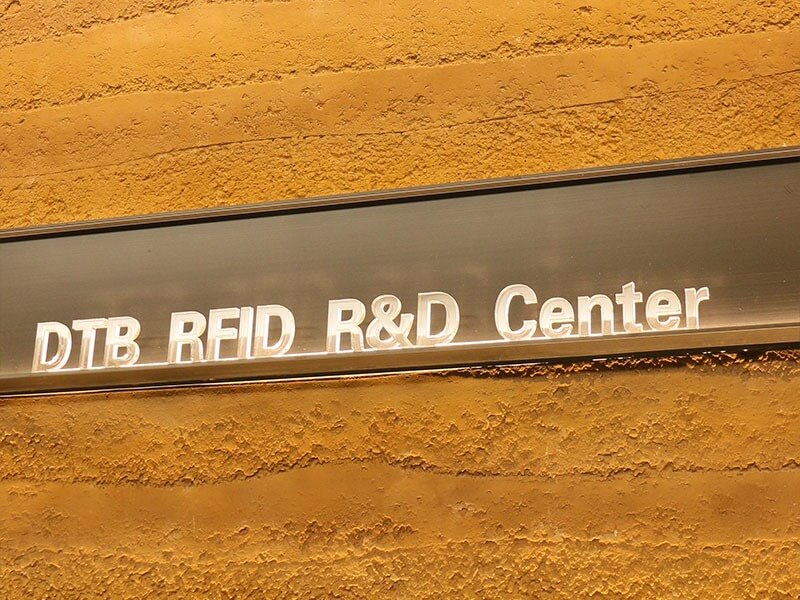 R&D Core
Professional R&D team to keep to do product innovation.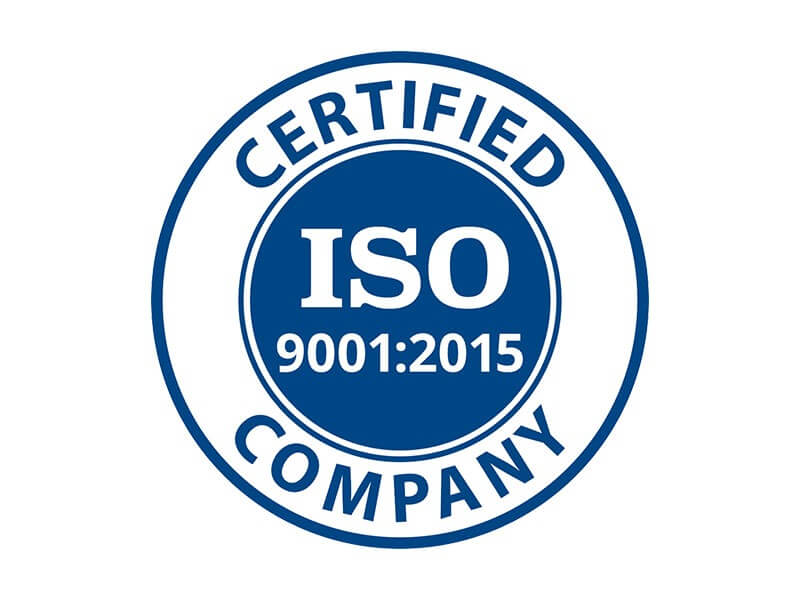 ISO Management
With ISO 9001 approved, DTB employees are trained to work according to ISO management system.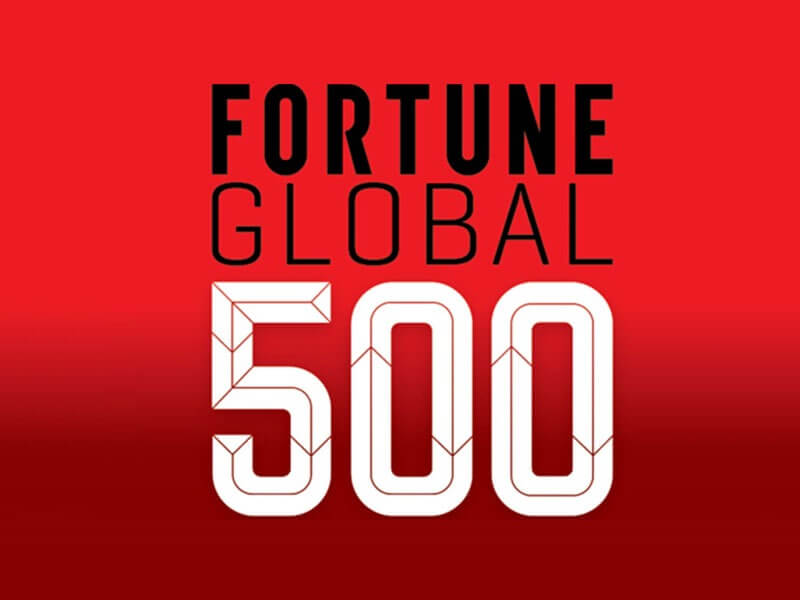 Fortune 500 Cooperation
Rich experience to work with Fortune 500 companies, good reputation.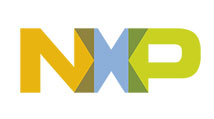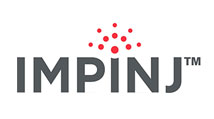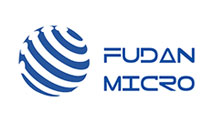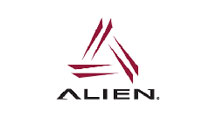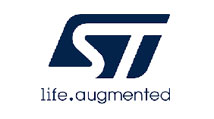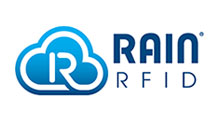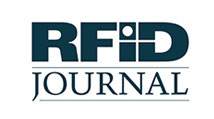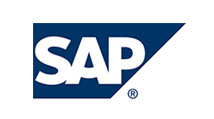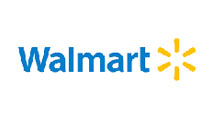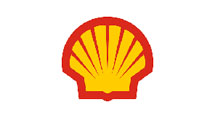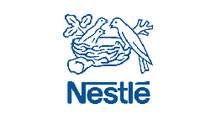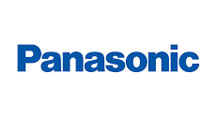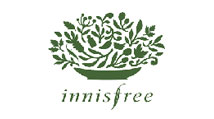 Learn about RFID solutions for more industries?