At the just-concluded 17th China (Shenzhen) International Logistics and Supply Chain Expo, DTBRFID showcased a comprehensive range of RFID solutions and various products tailored for the vehicle, logistics, and retail sectors.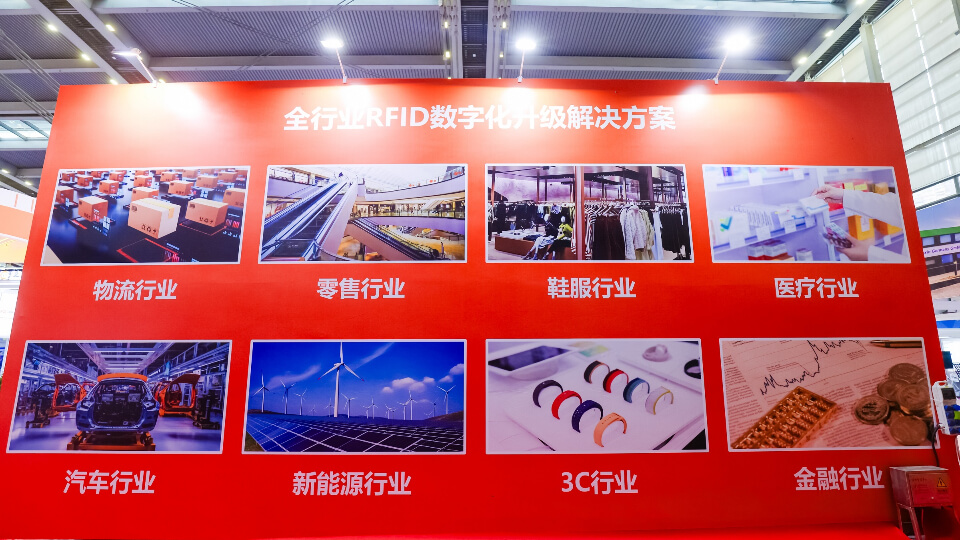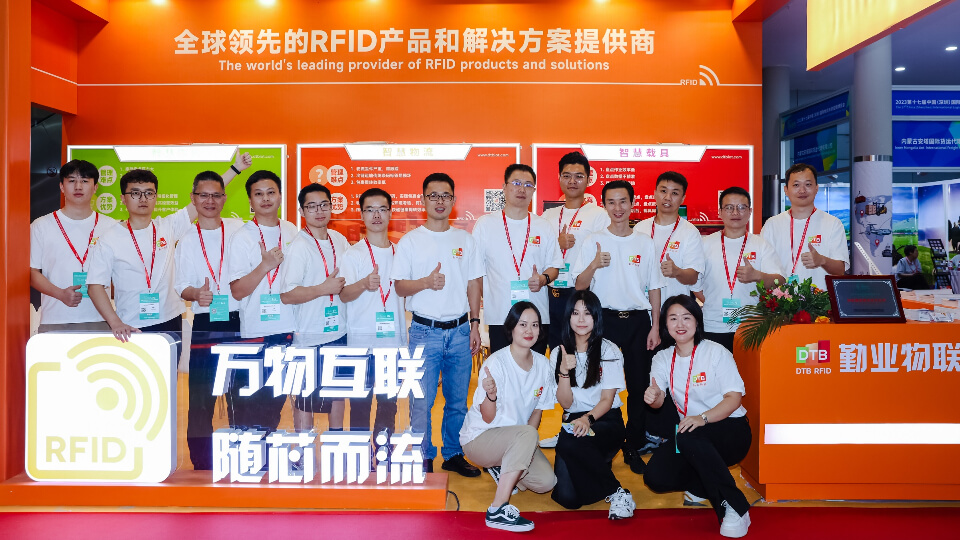 On-Site Exhibition
DTBRFID's team was on hand to explain the various advantages of RFID technology throughout the entire supply chain process, from production and manufacturing to warehousing logistics, and ultimately to retail stores.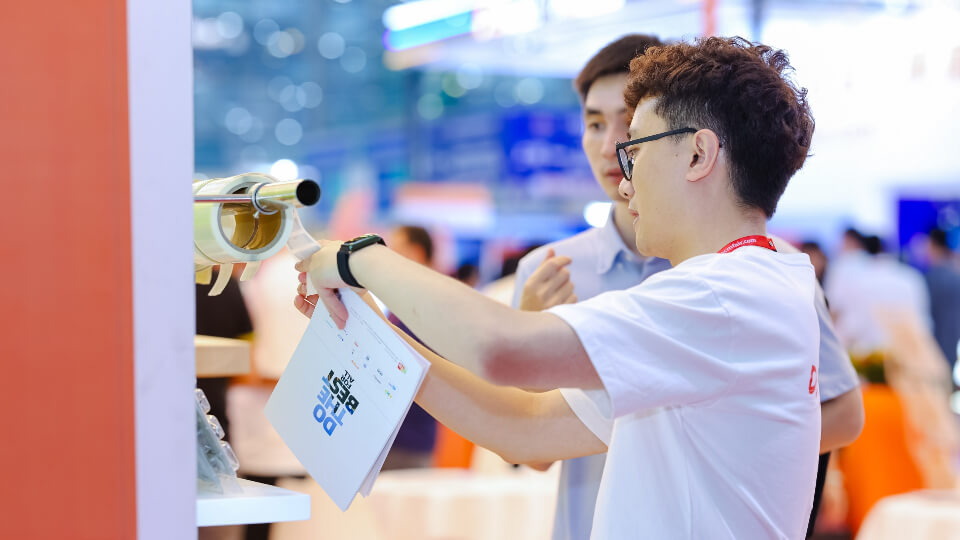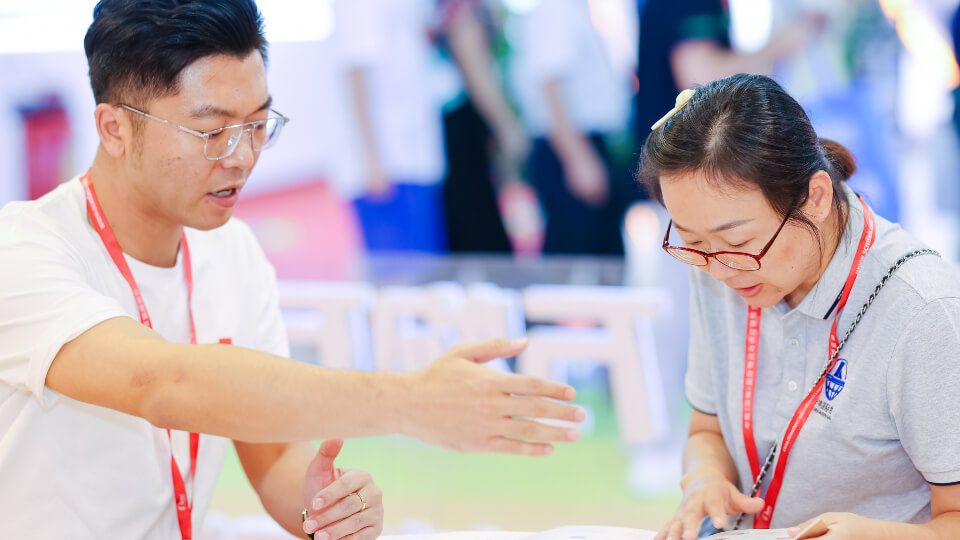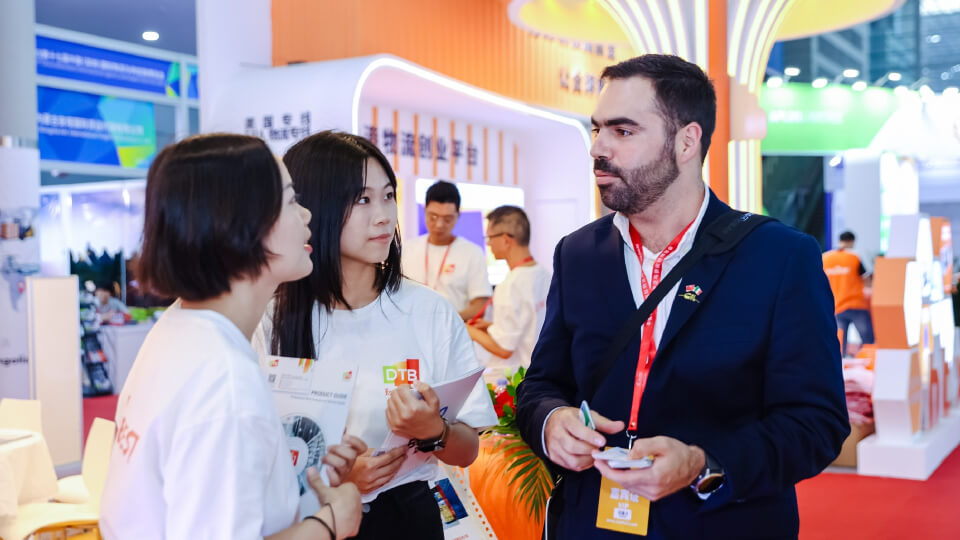 Live Demonstrations
DTBRFID is committed to technological innovation and boasts strong capabilities in the development of RFID products, including tags, software, and hardware, providing customers with rapidly implementable RFID solutions.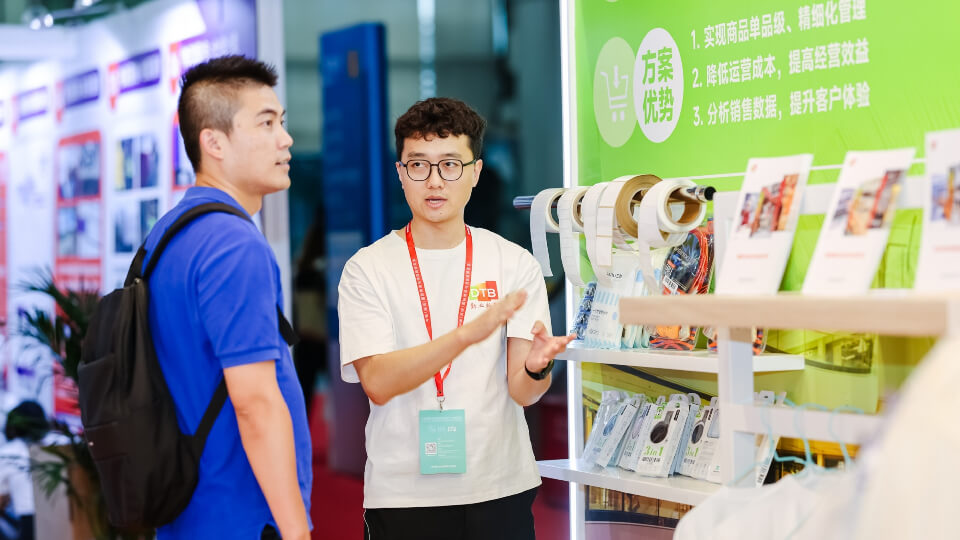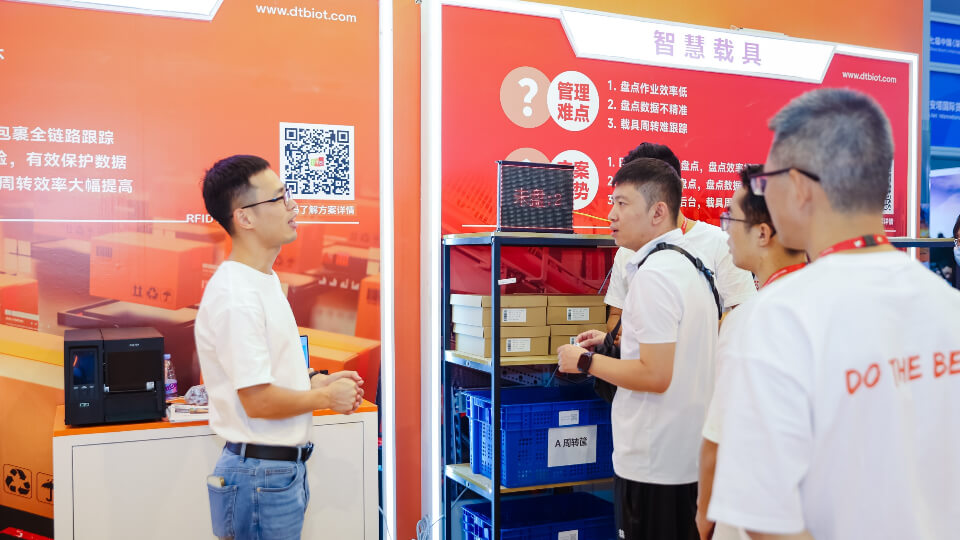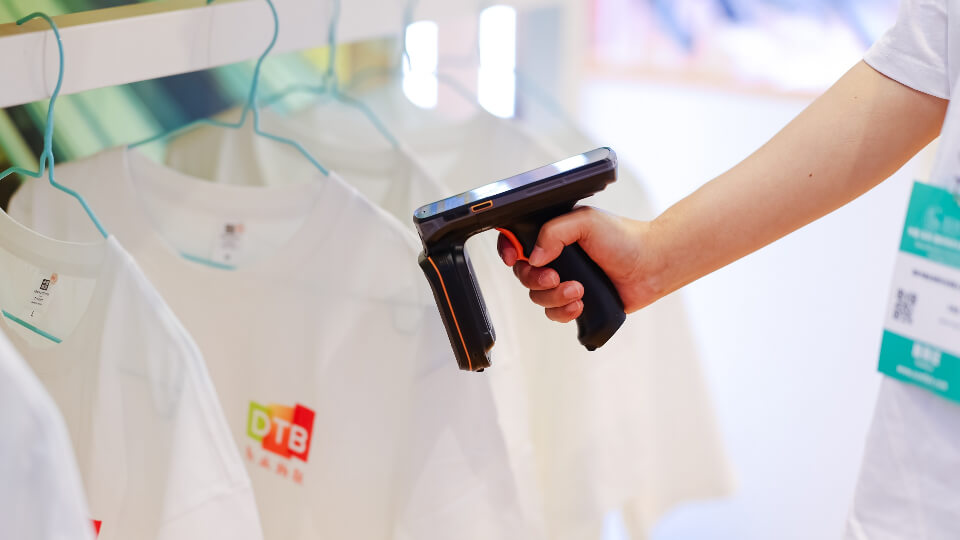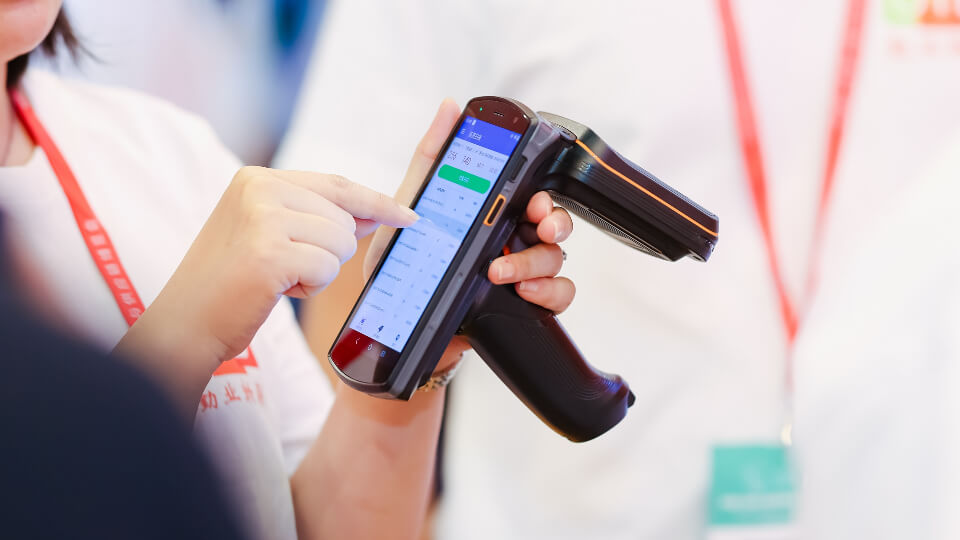 Keynote Address
DTBRFID's General Manager, Frank Luo, conducted interviews and shared insights on how RFID tags and various software and hardware components can be applied in logistics and supply chain management. He discussed the advantages and potential for the development of RFID technology.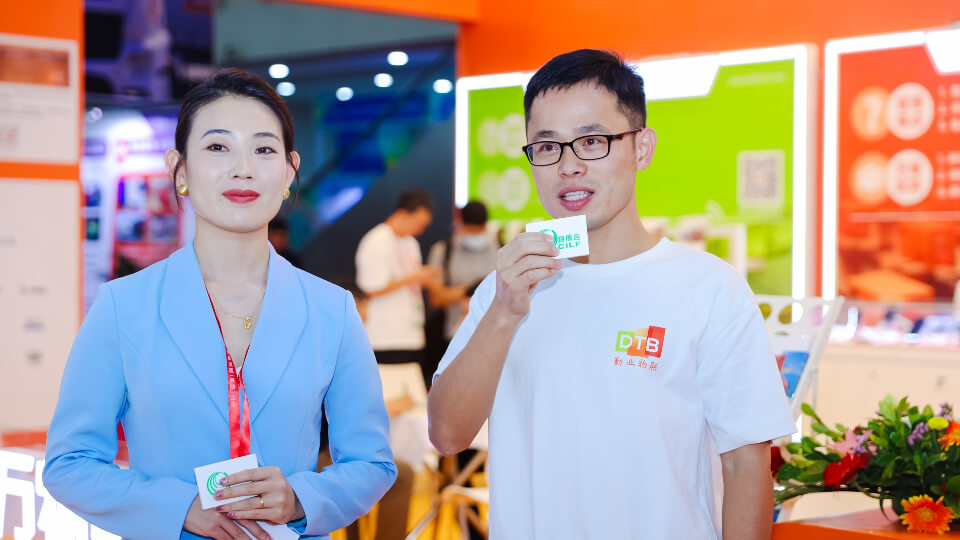 Smart Vehicles:
By integrating RFID tags with vehicles, real-time monitoring and management of the transportation process can be achieved.
Smart Logistics:
Visibility within the supply chain was realized to better manage inventory, improve delivery efficiency, and reduce errors.
Smart Retail:
Accuracy in inventory management was enhanced, reducing product losses, providing a superior shopping experience, and optimizing the sales process.
Awards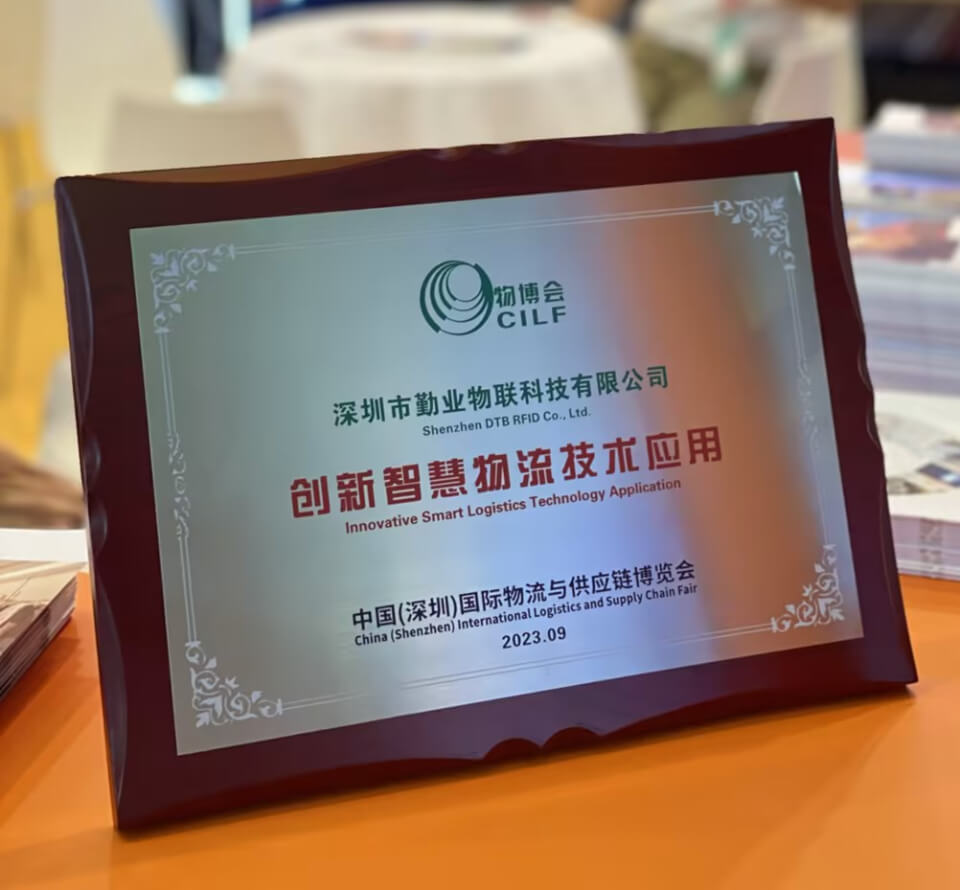 The 2023 Logistics and Supply Chain Expo was a success, and DTBRFID will continue to focus on RFID technology, providing RFID products and solutions to various industries.