RFID Paper Wristband
If you need a cost-effective solution for your event's access control and payment needs, our collection of RFID paper wristbands is a great option. Our disposable wristbands are made of high-quality paper and come with an RFID chip that enables cashless payment and enhances event security.
Our RFID technology ensures that the wristbands can be easily scanned, making it simple for attendees to enter the event and make purchases. Additionally, our disposable RFID wristbands are water-resistant, which means they can be used in water parks and other wet environments.
We offer a variety of wristband options, including custom printing and different colors, so you can choose the design that best suits your event's needs. Our disposable RFID wristbands are a budget-friendly option that can save you money while still providing a secure and reliable solution.
So, whether you're organizing a music festival or an amusement park, our disposable RFID wristbands can help streamline access control and payment processes while enhancing event security.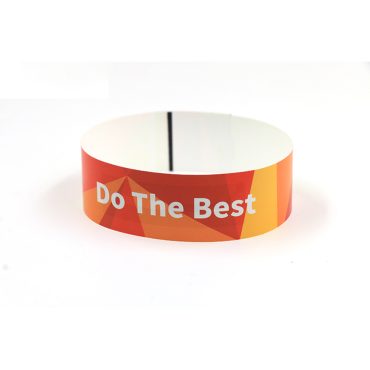 Chip options: HF(13.56MHz) ; Size options: 250*25mm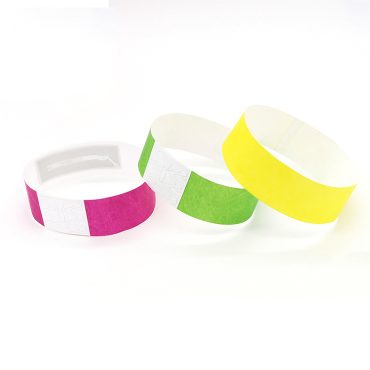 Chip options: HF(13.56MHz) ; Size options: 250*25mm