Hard PVC On Metal Tag
Introducing our Hard PVC On Metal Tag, the perfect solution for businesses looking to improve their inventory management systems. Our tags utilize passive high-frequency 13.56 MHz technology, making them ideal for use with metal surfaces.
In addition to our Tag, we offer a range of other RFID solutions, including 3 M-level RFID tags and NFC tags. Our tags solution is a powerful tool for improving safety and security in the workplace, utilizing NFC chips and radio frequency identification (RFID) technology to track and monitor personnel and equipment.
With our tag and other RFID solutions, businesses can improve their inventory management, enhance security, and streamline their operations. Our tags are highly customizable, with a range of options available to suit your specific needs. So if you're looking for a reliable and efficient RFID solution, look no further than our Metal Tag and other RFID products.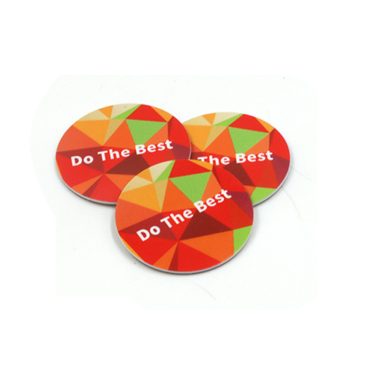 Operating Frequency:13.56MHz ; Anti-metal material thickness: 0.1mm, 0.15mm, 0.2mm, 0.3mm