NFC/HF RFID Label
Our NFC RFID labels and HF RFID labels are the perfect solutions for businesses seeking to improve their inventory management systems. As leading RFID label manufacturers, we utilize the latest RFID technologies to provide our customers with high-quality label tags.
Our HF RFID labels operate in the 13.56 MHz frequency band, compliant with ISO 14443 standards. With a read range of up to 10 meters, these labels are perfect for use in a variety of RFID systems. Our NFC RFID labels are also highly versatile, making them ideal for a range of applications.
As a top RFID tag manufacturer, we offer a wide range of label tags to meet the needs of businesses across industries. Our inventory includes both active and passive RFID tags, each with its own unique capabilities. Our RFID label tags are reliable and efficient, making them a popular choice for businesses seeking to streamline their operations.
RFID technology is changing the way businesses approach inventory management. With our high-frequency RFID labels and NFC RFID labels, you can improve accuracy, reduce errors, and increase efficiency. So whether you're looking for a specific type of RFID tag or simply searching for the best RFID label manufacturers, we have the solutions you need to take your business to the next level.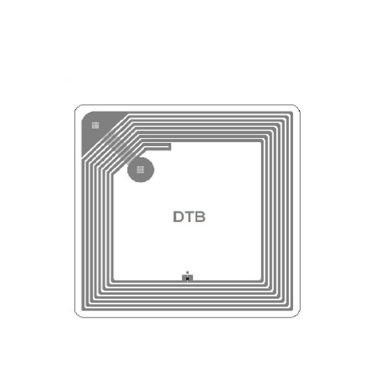 IC type: Icode SLIX; Tag dimensions: 50 x 50 mm...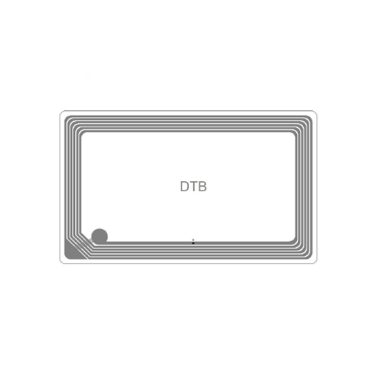 IC type: Icode SLIX; Tag dimensions: 80 x 50 mm...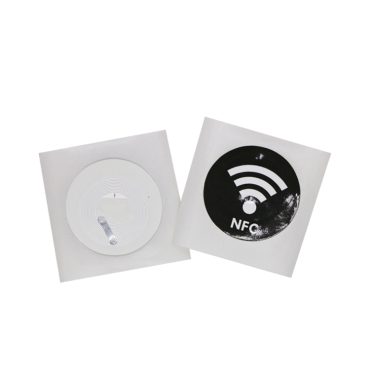 Operating Frequency 13.56Mhz; International Standards ISO/IEC 14443 A