UHF PCB On Metal Tag
UHF PCB on Metal tags is specialized RFID tags that are designed to be mounted directly onto metal surfaces, making them ideal for asset-tracking applications in industries such as manufacturing and construction.
One of the key challenges with RFID tags mounted on metal is the potential for interference, which can lead to reduced read range and performance. However, this tag is designed to overcome this challenge by using specialized materials and antennas that enable them to perform well even in the presence of metal.
In addition, high-temperature-resistant RFID tags are also available, which are designed to withstand extreme temperatures and harsh environments. These tags are often used in industries such as automotive manufacturing, aerospace, and oil and gas, where high temperatures and exposure to chemicals are common.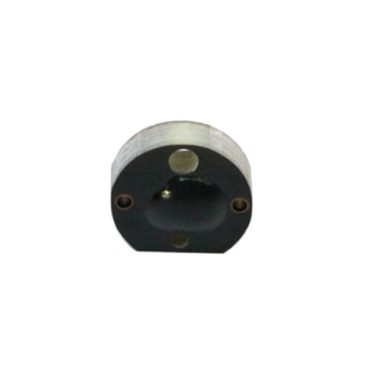 IC type: Alien Higgs 3; Tag dimensions: Dia 10mm /...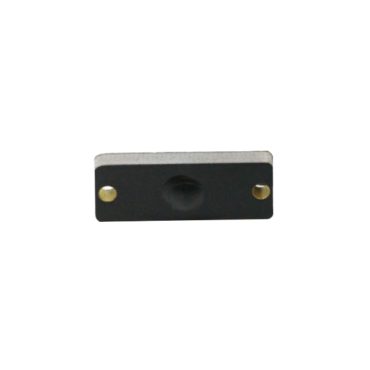 IC type: Alien Higgs 3; Tag dimensions: 22*8*3mm / 0.87"*0.31"*0.12"